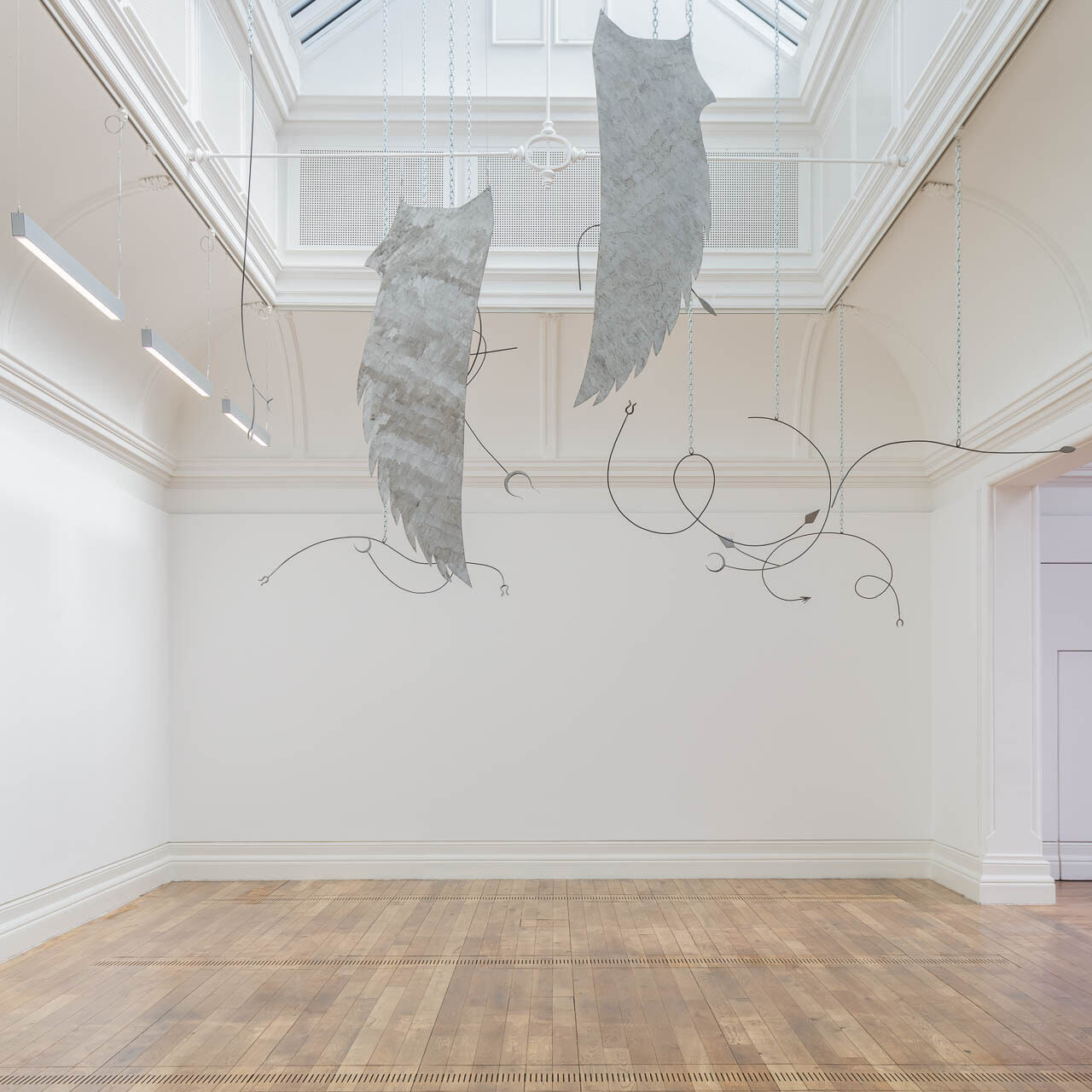 MOSTYN | Tarek Lakhrissi: My Immortal [institutional leadership]
MOSTYN is thrilled to present the first UK institutional solo exhibition by Tarek Lakhrissi. This new commission consists of existing and new work, and comprises film, sculpture, text and performance – creating a multi-dimensional installation across the gallery spaces. Rooted in poetry, Lakhrissi's practice seeks to challenge contemporary constructs of language and narratives around minoritised communities. The exhibition takes the poem 'Paradise Lost', by 17th-century English poet John Milton, as a starting point to reflect upon the notion of 'community'. In light of the disintegration of social cohesion brought on by current crises, from the Covid-19 pandemic to the growth of far-right populism, this new body of work reflects on what constitutes a community, particularly a queer community.
---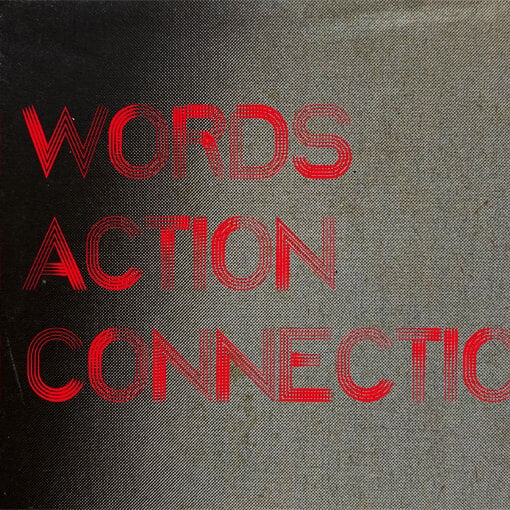 MOSTYN | The Mobile Feminist Library: In Words, In Action, In Connection [institutional leadership]
In Words, In Action, In Connection is a display of publications and printed materials that explores historical and contemporary intersectional feminist activism in Wales. Brought together by artists Minna Haukka and Kristin Luke, whose collaborative practice stems from their ongoing project, the Mobile Feminist Library, a travelling collection of printed materials that responds to its locality, this display takes the form of an experimental reading room. Haukka and Luke have collaborated with artists, activists, collectives and publishers to develop a collection which is relevant to Wales and contains both historical and contemporary publications and printed materials sourced from Wales-based archives as well as the London-based Feminist Library. In Words, In Action, In Connection considers different activist movements at the intersection of class, disability, ecology, gender, language, neurodivergence, race and sexuality, taking these as inherent considerations of any feminism. The materials are locally relevant to Wales, whilst acknowledging that these movements extend beyond geographical borders. The display examines ways in which publishing and printed materials intersect with and strengthen activist movements, and uses counter-patriarchal methods of archiving and knowledge sharing. The space acts not only as a library, but as a place for gathering and communal learning. Collaborators include: Beau Beakhouse and Sadia Pineda Hameed, Butetown History and Arts Centre, Casey Duijndam and Robyn Dewhurst, Elwy Working Woods, the Feminist Library, Rebecca Jagoe, mwnwgl, Patriarchaeth.Movements and historical figures include: Black Lives Matter, Emma Goldman, Greenham Common Women's Peace Camp, The Commune Movement, Monica Sjöö, women's publishing collectives and cooperatives.
---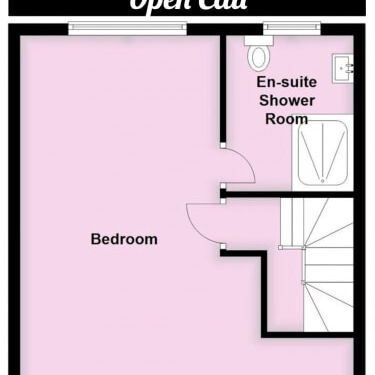 MOSTYN | My Online Bedroom [institutional leadership]
18 Mar 2021 - 18 Mar 2022
My Online Bedroom - virtual exhibition In collaboration with Queer Direct, and in response to Hannah Quinlan and Rosie Hastings' exhibition In My Room, MOSTYN launched a call for submissions for inclusion in a virtual exhibition of visual artworks in response to the theme 'My Online Bedroom'. Selected artists: Alexey Adonin, Eva Brá Barkardóttir, Marine Bataglin, Lee Campbell, Kevin Castro, Romy Colombe. K, Lloyd Morgan Evans, Luca Frati, Sourrain and Erin Guan, Imo Jeffes, Roisin Martindale, Alexandra Murray, Valentina Parati, Jess Parry, Andrea Obinna Pelagatti, Duncan Poulton, Julius Pristauz, Tal Regev, Emil Sands, Victorien Soufflet, Lana Svirezheva, Livi Wilmore We would like to thank all those who submitted their work to the 'My Online Bedroom' open call, in collaboration with Queer Direct and in response to Hannah Quinlan and Rosie Hastings' exhibition 'In My Room'.
---